HBR Holding Brasil
For 30 years, HBR has distributed worldwide best equipment in the compressed air market and other products in the segment

Innovation to meet industrial
application challenges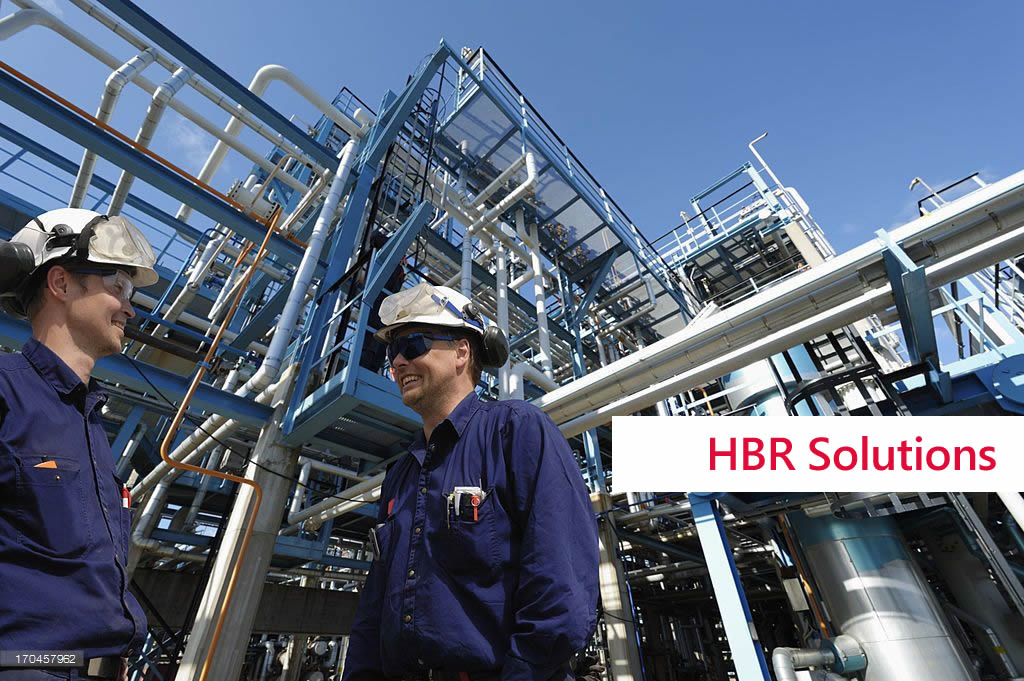 Holding Brasil operates in an integrated manner in several projects, always with technology and engineering as a convergence point.

ARO's partnership with HBR strengthens service quality and increases end-user respect.
— Alexandre de Ponte
Sales Manager Brazil / Fluid Management – ARO / Ingersoll Rand Industrial Technologies
What kind of solution do you need today?
here we are to find the perfect solution for your project