Happy Holidays!
24/12/2020 -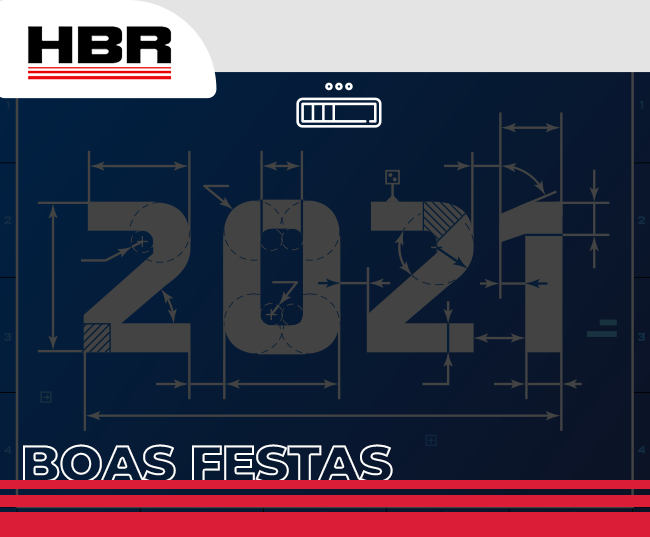 Are you ready for a new year with new energies?
2021 is coming and you can count on HBR for more efficiency and better results in your company.
We hope that in 2021 you will have more joy, eliminate all that pressure from the previous year and expand your projects even more!
These are our sincere wishes for a Merry Christmas and a prosperous New Year that will pump up with new air and energy!
Happy Holidays!
HBR Team