HBR and Refrisat together!!!
04/04/2021 -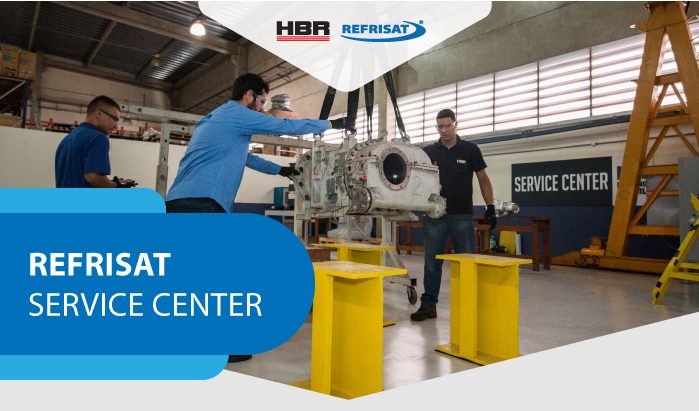 Since March 3rd, the Service and Maintenance Center of the companies HBR and Refrisat have been in a single space.
Operating since 1995, it offers maintenance, parts replacement, repairs, equipment overhauls, overhaul and testing in various sizes of equipment.
With this big change, HBR Holding Brasil now has:
• integrated maintenance team;
• more agility in execution;
• better equipment for diagnosing problems;
• test bench;
• more features for customers.